Library
"A library is not a luxury but one of the necessities of life." - Henry Ward Beecher
We couldn't agree more. Come visit your local library. A quiet place to study, relax, work or simply escape in a good book. It's fun, the old fashioned way.
To access the Petersburg Public Library Website please click here...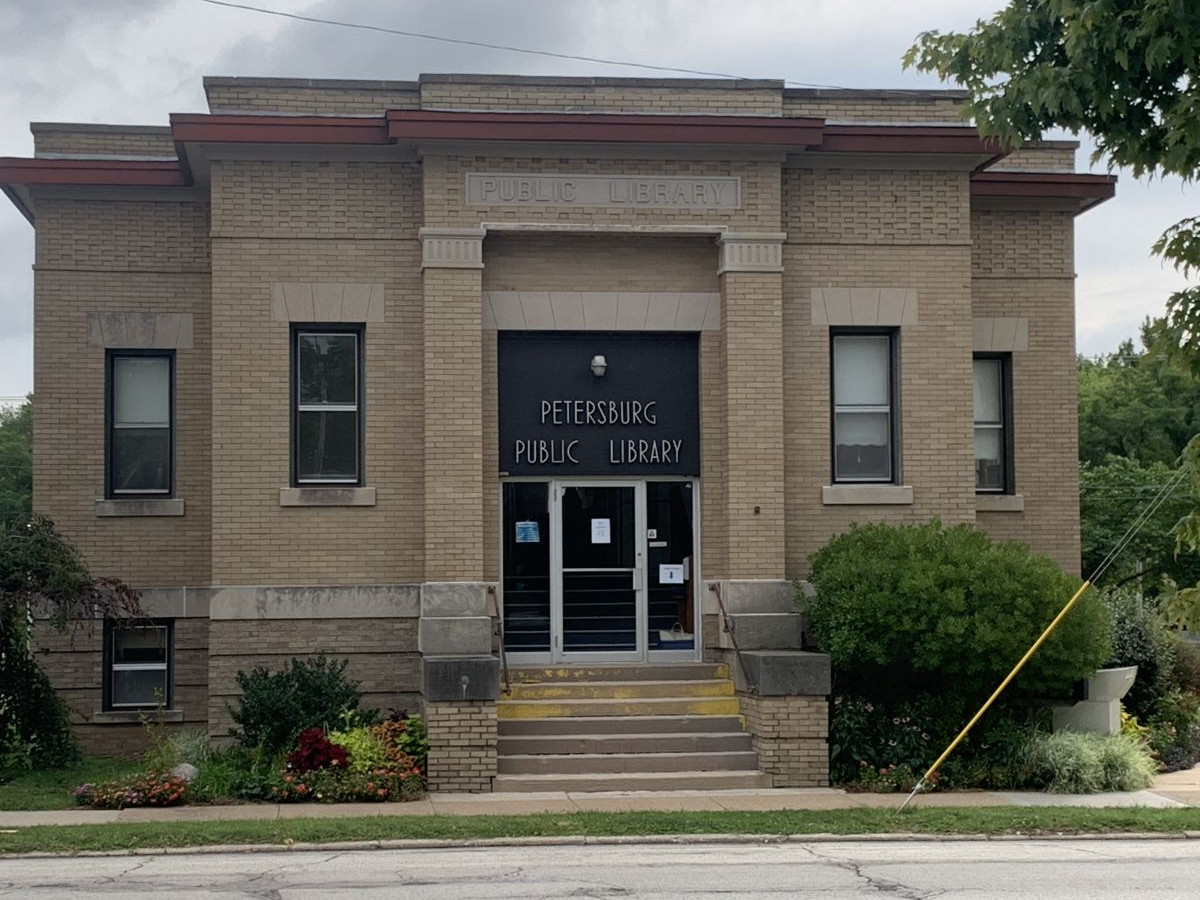 Frequently Asked Questions
What do I need to provide to get a library card
For City residents an ID and current bill with name and address will be needed to get your free library card.
For non City residents the cost for your library card is 92.00 for  the household. This price is good thru June 2021.
How long does it take to get a library card?
Our librarian will be able to supply you with a new library card the same day you apply with the proper qualifications.
Are electronic books available?
Yes we do have electronic books, audio and eMagazines.
Does the Library have Story Time
We do offer "story time" for younger children on Thursdays!  Give us a call at 632-2807 for the current schedule.